Clutch Bearings Industries Co., Ltd.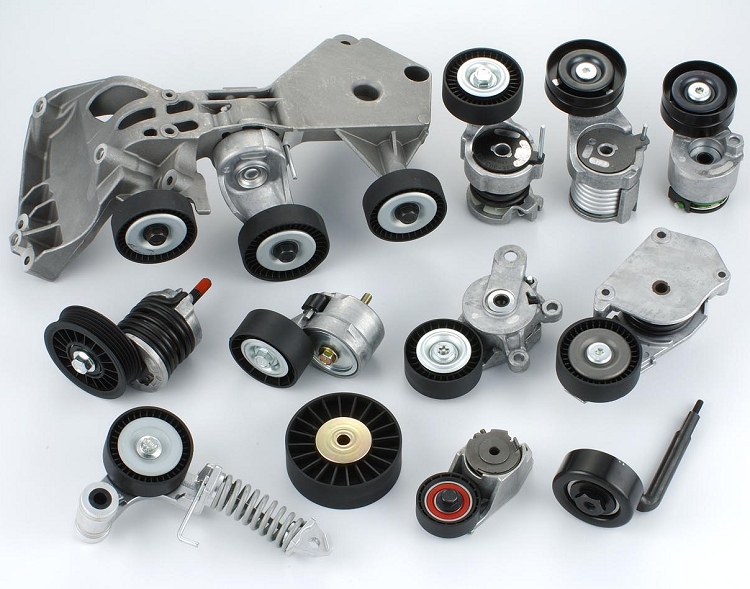 Clutch Bearings Industries Co., Ltd., established in 1992, is a professional manufacturer of automobile bearing based in Taiwan. Mr. Ming Huang Kuo, the Managing Director, has over 30 years' experiences in the field of bearing, aiming to provide the market with high quality yet price-efficient products. In recent years, Clutch Bearings Industries Co., Ltd., even developed customized products, which includes:

1. Belt Tensioner Bearings.
2. Clutch Release Bearings.
3. Idler Pulley.
4. Wheel Bearings and Hubs.
5. Automatic Belt Tensioner.
6. Special size bearings.

More than 1000 products have been developed, and there will be more new products to be released. Recently, bad quality bearing from China appears in the market, especially in the field of automobile bearing, this causes confusion to the global market.

The bearing manufactured by Clutch Bearings Industries Co., Ltd., is through strict quality control. The best testimony is our international customers all over the world in Europe, America, Canada, South Africa, Middle-East, Taiwan,...etc. They all have run years' partnership with us. Every year, having a distinguishing research team in developing new mould and new material, the company invests more than million US dollar in developing new products.

The remarkable quality control contributes to the experienced team that has been well trained with many years of experiences, which has established an efficient quality control system to acquire better productivity & the best quality. While today's technology in automobile bearing is renewing, Clutch Bearings Industries Co., Ltd., hopes to produce more durable & economic automobile bearing to the market.